Who We Are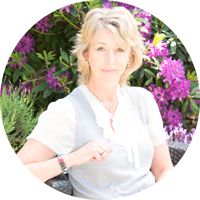 With over 20 years' experience of working with diverse industry sectors and business cultures, I packed up my extensive toolkit and set up my own HR Consultancy in 2013. Our Quality Personal approach is our speciality, which means that when you pick up the phone you will speak to Stella and not a Call Centre.  I also work with Key Associates to deliver a seamless service to clients.
My expertise has been gained in global dynamic organisations, local Govt and small independents. A Chartered Member of the Chartered Institute of Personnel & Development, my CIPD membership is my professional badge… staying relevant, credible and knowledgeable.
"CV Workout" complements the consultancy and provides a unique 1:1 bespoke service supporting private and corporate clients with CV writing, career coaching and tailoring group workshops on job search skills.
A professional outlook and sense of fairness, recognising the sometimes delicate balance between the business needs and the individual's needs.  My cheerful, positive approach and ability to nurture sustainable relationships has been a key ingredient to my success, achieving business goals through effective collaboration.
When I'm not working, you can find me in the greenhouse nurturing plants or in the kitchen trying out a new recipe "Ci facciamo un piatto di pasta" Let's have a plate of pasta!
What others say about Stella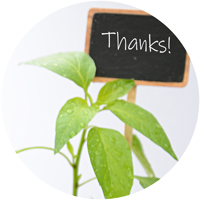 "Stella delivered some hugely beneficial training to us as a senior team within the Bridge Youth Project"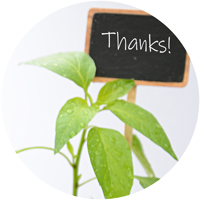 Stella's help and advice during our recent Company wind up, and support with handling the knock on staff redundancies was completely invaluable.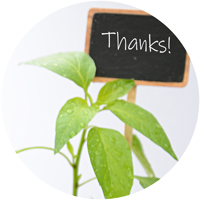 As a client you can expect quick responses and regular communication in a relaxed but friendly style. I see Starry1HRconsulting as an extension to our Management Team.
We Can Help
∗Identify HR Risks and provide practical solutions
∗Compliant Contracts / Handbooks /no fuss Policies & Procedures
∗Professional Indemnity Insurance
∗Access to employment law helpline