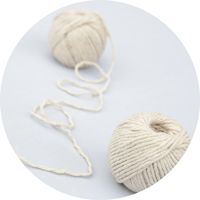 Disciplinary, Dismissals, Grievance, Performance
Minor gripes and thorny staff issues can quickly escalate into employer headaches, tribunal claims and reputational damage if not handled reasonably and in a timely manner.
Sample of services we can offer :
Disciplinary, Grievance and Capability Policies and Procedures
Skills Training for Managers
Independent Investigations
Mediation
What others say about Stella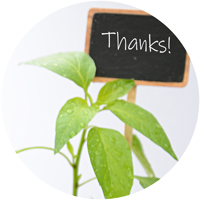 "Stella delivered some hugely beneficial training to us as a senior team within the Bridge Youth Project"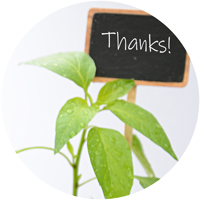 Stella's help and advice during our recent Company wind up, and support with handling the knock on staff redundancies was completely invaluable.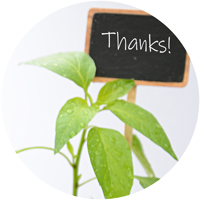 As a client you can expect quick responses and regular communication in a relaxed but friendly style. I see Starry1HRconsulting as an extension to our Management Team.
We Can Help
Great things
never come from
comfort zones.