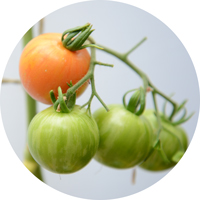 Recruitment, Selection, Induction
Your staff are the key differentiator for business success.  Mistakes at the Recruitment stage can be costly so we can help you choose the right candidate and keep within the law.
Sample of services we can offer :
Application Forms
Job descriptions/Person Specifications
Advertising, shortlisting, interviews
Compliant contracts/ Handbooks, Policies & Procedures
What others say about Stella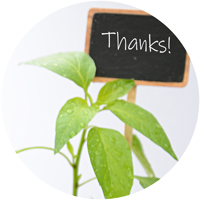 "Stella delivered some hugely beneficial training to us as a senior team within the Bridge Youth Project"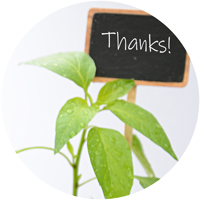 Stella's help and advice during our recent Company wind up, and support with handling the knock on staff redundancies was completely invaluable.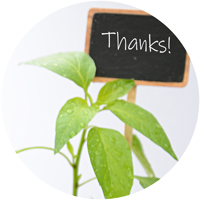 As a client you can expect quick responses and regular communication in a relaxed but friendly style. I see Starry1HRconsulting as an extension to our Management Team.
We Can Help
Unless you try something beyond
what you have mastered
you will never grow.