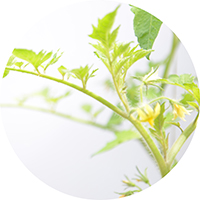 Outplacement / Career Transition
Disaffected staff can be detrimental to the future direction of your business and any remaining staff may suffer from "Survivor Syndrome".  We can provide a new focus for those experiencing redundancy in preparing for their next steps.  
Sample of services we can offer :
If a delegate has not had to prepare a CV or attend an interview for many years, it is very helpful to be able to talk to a trusted expert.  Our goal is to get people into jobs where they will be successful and that they will find personally rewarding.
We can support and empower individuals through bespoke 1:1 coaching or in Group Workshops: 

Visit our sister site: CV Workout.com

What others say about Stella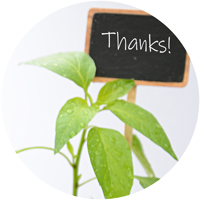 "Stella delivered some hugely beneficial training to us as a senior team within the Bridge Youth Project"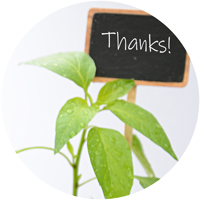 Stella's help and advice during our recent Company wind up, and support with handling the knock on staff redundancies was completely invaluable.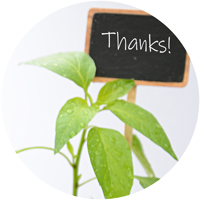 As a client you can expect quick responses and regular communication in a relaxed but friendly style. I see Starry1HRconsulting as an extension to our Management Team.
We Can Help
Don't be discouraged,
it is often the last key in the bunch
that opens the door.