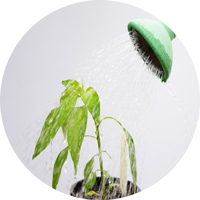 Restructure, Redundancy & Breaking the News
This is one of the most challenging and concerning aspects of a managers role and can be stressful and confusing to your staff.  We can support you before, during and after "breaking the news", to enable an effective, plain language and compassionate delivery in line with statutory legislation.
Sample of services we can offer :
Planning & preparation for change
Engagement, communication and consultation strategies
Implementation of redeployment and redundancy process
Selection Tools
Outplacement support
Visit our sister site CV Workout
What others say about Stella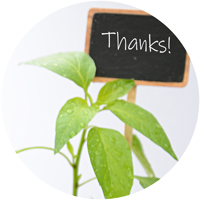 "Stella delivered some hugely beneficial training to us as a senior team within the Bridge Youth Project"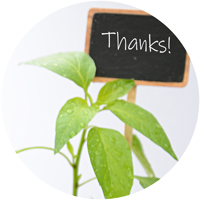 Stella's help and advice during our recent Company wind up, and support with handling the knock on staff redundancies was completely invaluable.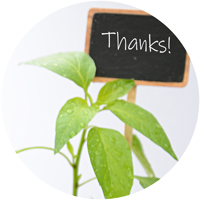 As a client you can expect quick responses and regular communication in a relaxed but friendly style. I see Starry1HRconsulting as an extension to our Management Team.
We Can Help
In the wind of change
we find our true directions.