Key Ingredients
Employees have become increasingly aware of their legal rights and this can leave you extremely exposed if you do not have the necessary contracts of employment, handbooks and policies and procedures in place.  Employee disputes and Employment Tribunals in particular can be expensive, time consuming, very damaging to staff morale, and very bad for business.  We can support you with a range of packages to suit your needs or can review what you already have in place, to ensure that you are legally compliant and that your policies reflect your current business needs.
Call for a no obligation
free consultation
We'll identify your HR risks.

We'll provide practical solutions
that will give you peace of mind

What others say about Stella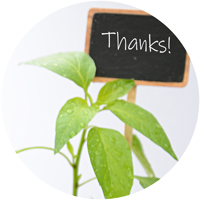 "Stella delivered some hugely beneficial training to us as a senior team within the Bridge Youth Project"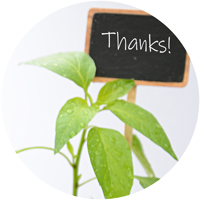 Stella's help and advice during our recent Company wind up, and support with handling the knock on staff redundancies was completely invaluable.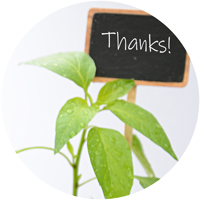 As a client you can expect quick responses and regular communication in a relaxed but friendly style. I see Starry1HRconsulting as an extension to our Management Team.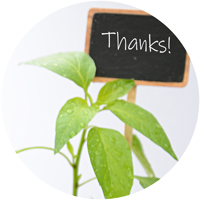 What might have been a sticky situation was, with your help, executed smoothly and without any further complications.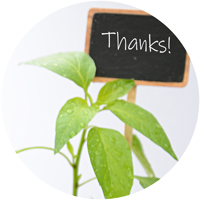 Without Stella's experience, attention and coaching I wouldn't have succeeded in my many interviews and presentations.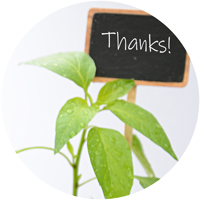 I would happily recommend Stella and her company to other businesses.
We've got it covered

∗Identify HR Risks and provide practical solutions
∗Compliant Contracts / Handbooks /no fuss Policies & Procedures
∗Professional Indemnity Insurance
∗Access to employment law helpline